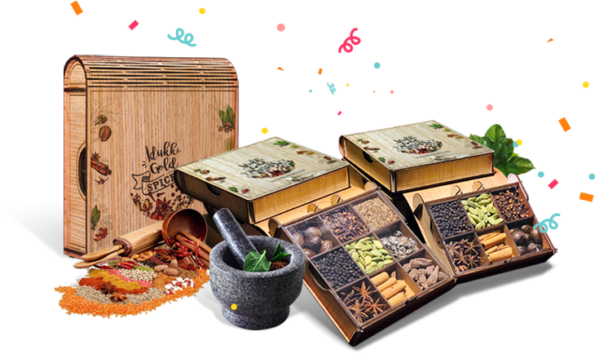 A collection of exotic spices in an elegant packing
to surprise them.
Gift them pure forest honey along with the packed
aromas of nature.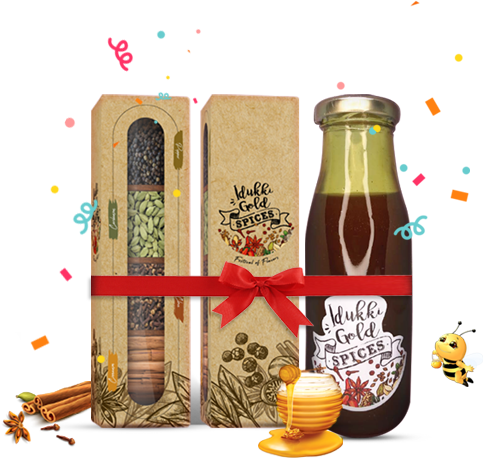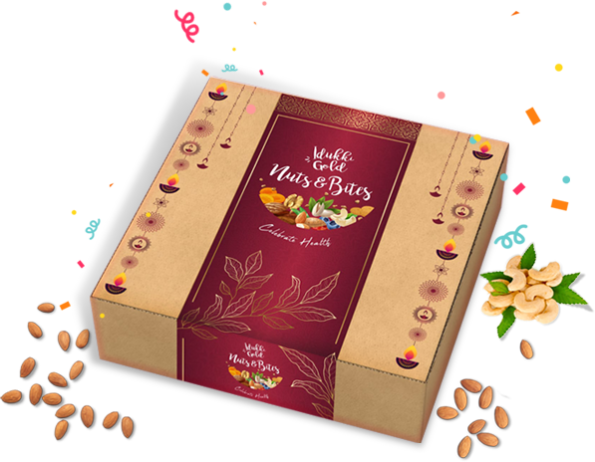 Let them enjoy almonds, cashew, and pistachio
that comes as a nutri-treat.
Each gift is a token of love. Express it in an exotic way by choosing the best from the pure and cherry-picked spices from the mountains of Kerala. Show your friends and family members how much you love them with your gifts on various memorable occasions of their life and celebrations to cherish. Show your employees, clients, and prospects how much you value them with a corporate gifting idea. A slice of nature in aroma-preserved packaging, just to show you the magic that mesmerises them when they open your Idukki Gold gift pack.